We are a full service audio visual rental and production company.
Creating unforgettable events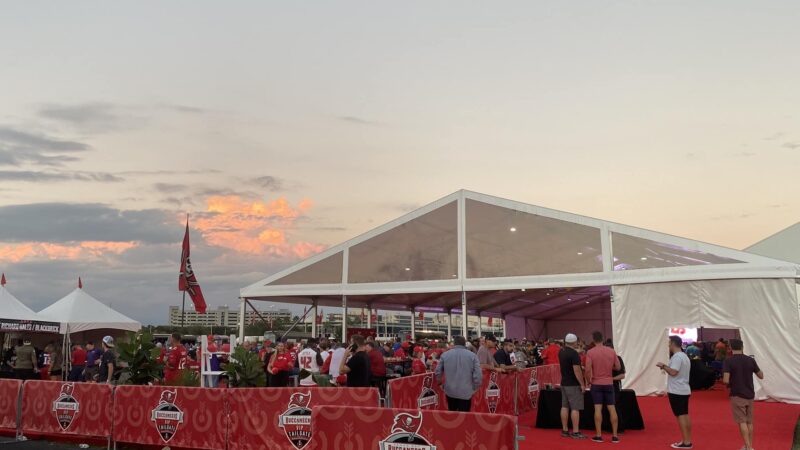 Beamworks has been servicing the United States with top-notch, professional Audio Visual Production Services since 1999.  We work with all of our clients to exceed the expectations of the event and produce AV solutions that take your event to the next level.  Whether we're bringing your dream gala to life, enhancing your team with an  annual company meeting or making the stage pop with a concert or theatrical production, we're here to make it the best event you could imagine. 
Building these events together is what we love to do.   Bring Beamworks into your next event and let us create the magic you've been looking for. 
Let's build your next event together!
We are known for producing incredible events with stand out customer service. We've been producing events nationwide and in the Tampa Bay area since 1999 and we are equipped to handle any size project you have in mind.

We utilize our top of the line inventory and our highly experienced technicians to ensure the Client, the Process and the Product are all taken care of in the best way possible.